This week: Coming to you from NYC!!!
OK, Brooklyn.
But you know what? I ADORE Brooklyn.
I'd much rather stay here than in Manhattan.
It's peaceful; has stoop-tastic brownstones; wide, tree-lined cobbled streets; amazing street art; cool restaurants – MANY of which are vegan; and a great atmosphere.
You don't need to be in hipster Williamsburg to get the great vegan food either. We have three vegan places (two entirely vegan and one vegetarian/vegan place) within twenty minutes walk of where we are staying in Park Slope.
As I have limited time, and as I've written about New York restaurants before, both here and here; if it's OK with you, for this week I'm just gonna leave you with a few pics from where we ate today. In Brooklyn.
Hightail it to both of these joints if you get the chance.
Start salivating…..NOW!
First up, from the V Spot: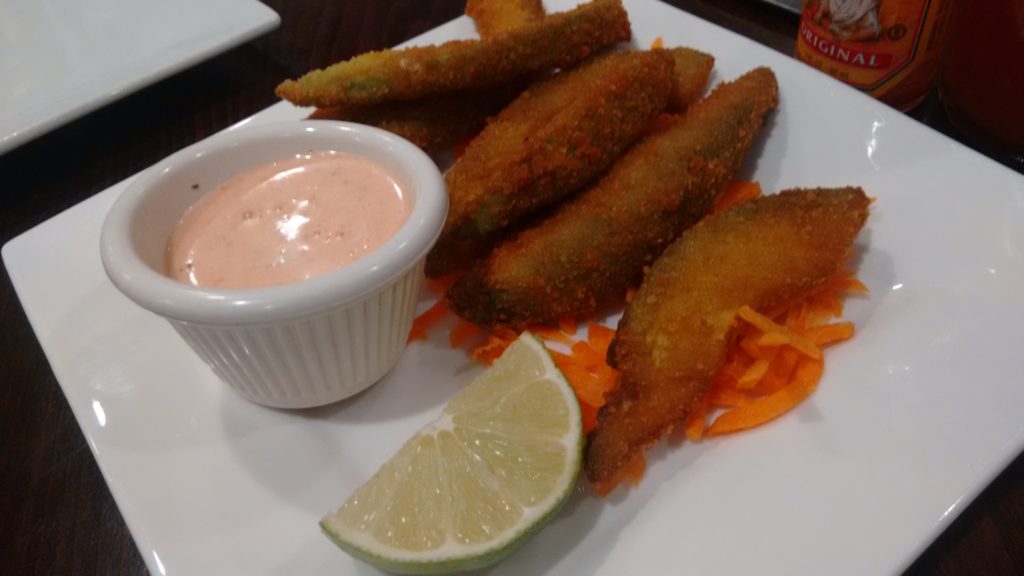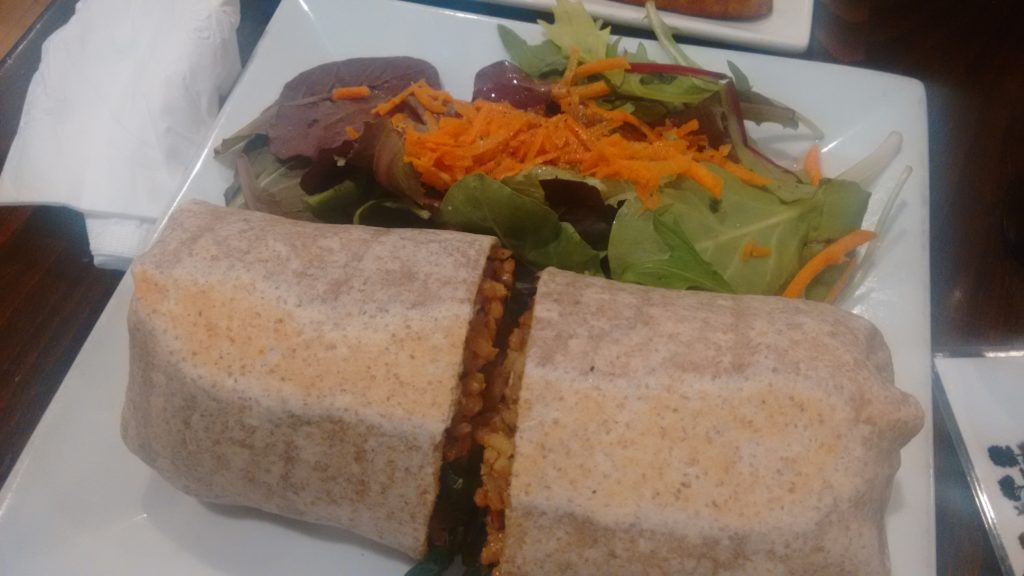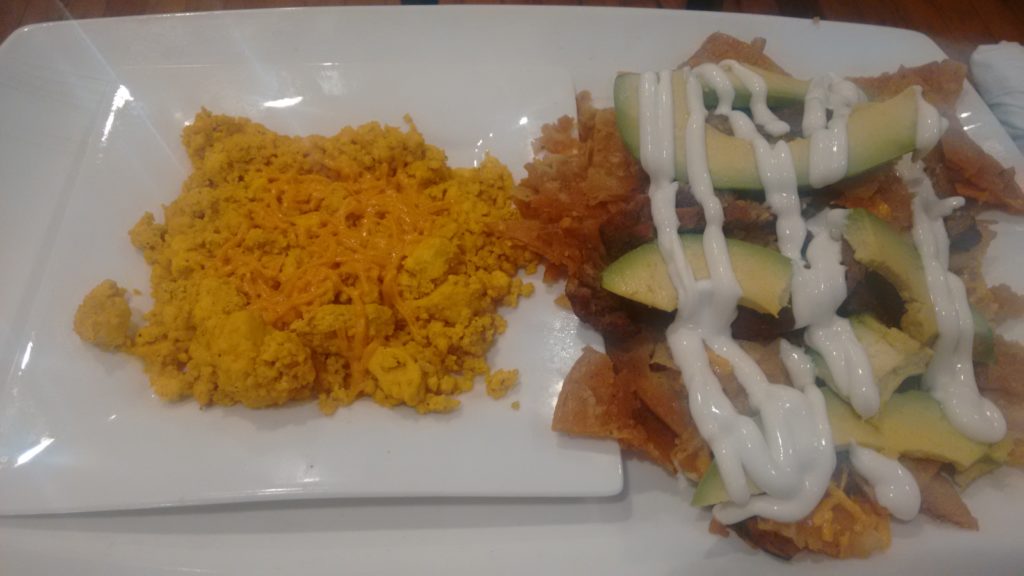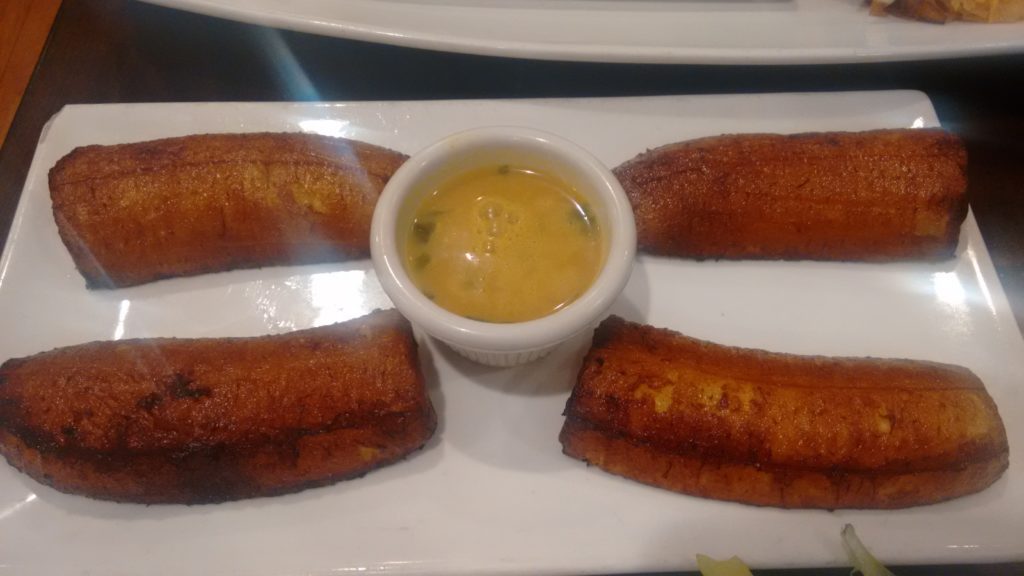 For dessert, we ambled a few blocks to the Park Slope branch of Van Leeuwens Artisanal Ice Creamery. These pics are actually from the branch in the West Village in NYC, because they were better than my pics from today.
Van Leeuwens is not a wholly vegan place, but has a decent vegan menu, and the ice-creams are artisanal, with quality ingredients (the vegan ones at least 🙂 ).
The base of the vegan ice-cream is coconut milk, almond and cashew milk. I was a little disappointed that they'd run out of the pistachio flavour AND the coconut whipped cream on both of our visits, but whatever. The ice-cream we had was still very, very good.
Behold these beauties: