Welcome!
Would you like your life to change for the better? Right now?
Would you like to have more energy, be a healthy weight and NEVER have to diet again; have radiant and glowing skin, be free of digestion issues, and just generally look and feel as good as you know you can – ALL the time?
And what a bonus if, as a by-product of  this, you were released from participation in the animal cruelty that has become so normalised; you were living the most sustainable lifestyle possible for the planet; and you were eating in a way that helped combat world hunger and promoted social justice?
Win-win-win-WIN, right?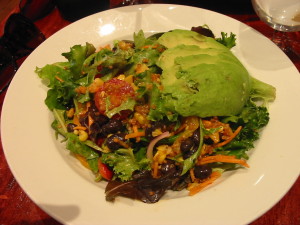 Maybe you've thought about trying a vegan diet but have concerns that it might be difficult, or impractical. Nothing could be further from the truth. More people than ever are going plant-based. It's becoming more mainstream by the day, and shops and restaurants are hearing the demands of this rapidly expanding market, which will only EVER get bigger!
There is no better time to start feeling amazing!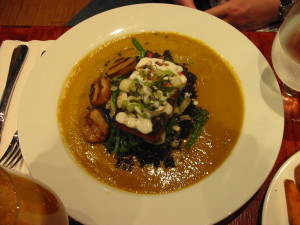 It's true that a vegan diet doesn't necessarily mean healthy. You can eat white bread and drink coke all day and be vegan. And probably constipated 🙂 With my coaching however, you can transition to a health-focused vegan diet, at your own pace, but even more importantly in these busy busy times, AT YOUR CONVENIENCE, in a comfortable, judgement and dogma-free zone.
Any health issues? As a qualified vegan and vegetarian nutritional therapist, I can work with you to help you implement dietary changes to improve or eliminate these.
I will help you:
Create meal plans to suit your tastes and preferences, based on your existing favourite foods, so that you NEVER feel in any way deprived
Make meals and snacks that are not only delicious and satisfying, but also nutrient-dense
Discover new taste and texture ideas when YOU feel ready
Take the tedium out of shopping lists, and shop for healthy groceries on ANY budget 
Have at your fingertips the answers to questions that curious friends and family might have about your exciting new lifestyle
Keep motivated, by giving you existing, credible, FUN reading material, suited to your spirit, and to your areas of interest in the diet
And plenty more…
Vegan for 26 years, and having made lots of mistakes along the way, I am passionate about helping you avoid the same errors I made and making your transformation to a healthy plant-based diet fun, relaxed and enjoyable.
Click here to find out how to work with me and what programmes I offer.
Not quite ready to sign up for coaching but just want free info and news for now? Sign up on the top right of this page to grab a free vegan nutrition e-guide and get on my mailing list at the same time (don't worry, it's ONE email per week, not twenty 🙂 )