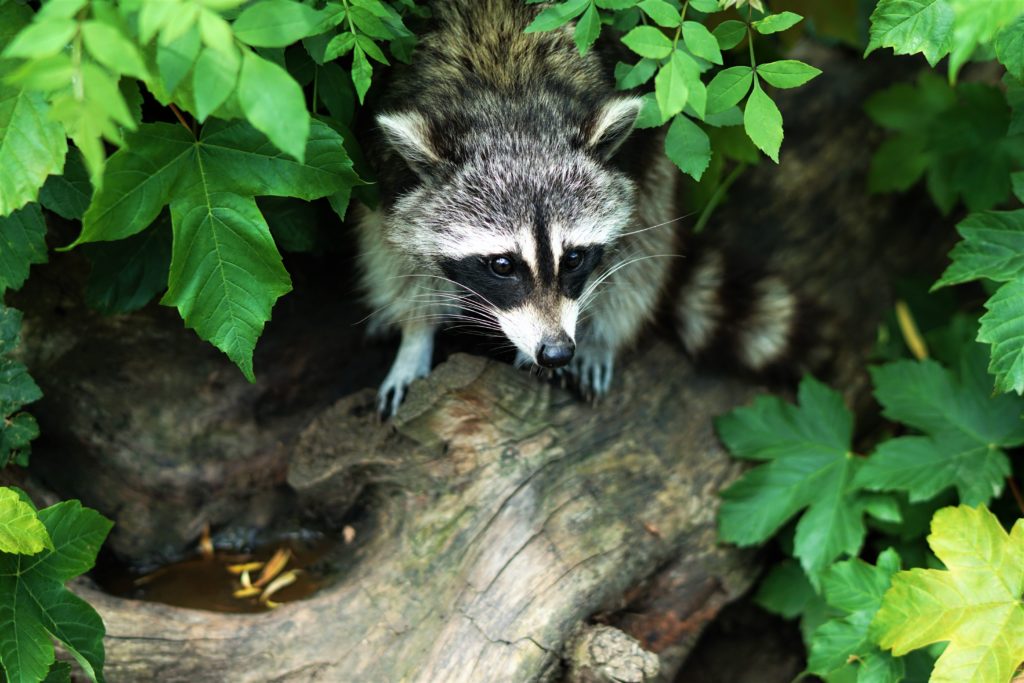 OK, here's some philosophical shiznit.
It's something that's been on my mind.
I should be writing commercial posts urging you to buy my services like other good entrepreneurs, but I'm not really one of those.  If it's on my mind – it's coming out. To YOU, bwahahahahaaa! 🙂
For me, it's not about loving animals.
It's not that I don't love some individual animals, but it's not why I say I'm vegan. Saying 'I love animals' as your reason for being vegan, in my opinion, is not helpful to the greater discourse on why it's not cool to eat animals.
There are two reasons for this.
It robs animals of their individual differences and makes them sound even more 'other' than people see them as already.
It obscures the moral baseline argument, which I believe holds stronger sway than 'I love animals' as it doesn't rely on whether the person you're talking too also feels they love animals. Lots of people DON'T have a connection to any animals, so the 'moral baseline' reasoning is arguably the one that can be best and most universally understood.
What the HELL are you talking about Karen?
Let me explain!
Take any other oppressed group. Choose from, say; women, black people, gay people, Jews etc. Try saying 'I love (fill in this space with any of the aforementioned oppressed groups).'
Can you hear how dehumanising it sounds? Like you've lumped them all together? Just as you wouldn't say 'I love men/white people/straight people/non-Jews' because it sounds ridiculous.
For example, saying something like 'all women are lovely' or 'I love women' is dehumanising to women and robs them of the fact that they are all made up of the full complement of human characteristics that men are – some good, some bad, some dull, some disgusting, some charming etc, and they are ALL DIFFERENT. Women can be as unlovely and unlovable as some men. Because they are just as human. Because they are a living being. To say 'I love women' or women are all delicate/sweet/lovely is benevolent sexism and will always be as dehumanising as malevolent sexism.
Similarly, all non-human animals are different. I'm sure you've known a cat that was gentle, sweet and loving; and I'm sure you've known another that was a complete c**t.
To say all animals are lovely (which I've often heard people say) is to deprive them of their individual differences, and the full range of characteristics that any human or non-human animal can have, and does whatever the animal equivalent to dehumanising is, to them (de-animating?)
The reason I wouldn't have an animal killed for me to eat – even if it was the most bastardly creature on the face of the planet – is the same reason I wouldn't have another human (even a really nasty one!) killed for me to eat. I believe the moral baseline is that if it is not necessary (i.e. if you are not an obligate carnivore like lions and tigers, and if it is not in self-defence) then you do not kill anyone. Whoever they are.
Why am I bringing up this point? Even if I'm right in what I'm saying, does it really matter?
Yes! I think so.
Here's why.
If you do whatever the animal equivalent is to dehumanising animals, then others (who are in the habit of seeing animals as existing for them to eat), will always see them as lesser beings, and that could always be their justification for continuing to eat them. But the more they see the animal as being the same as them; with the full range of emotions, characteristics, personality traits etc – which we all know animals HAVE – the harder it becomes to harm them, or have them harmed for their consumption.
The short version of that paragraph is – the more you see yourself in the other, the less possible it is to harm them. And if you are going around saying animals are all so sweet and innocent, then even though you think you're saying something nice, you're still making them sound 'other.' You're making them sound like they are one homogenous gloop of beings that aren't as fully-rounded as we are. This is not helpful.
The documentary Earthlings does a great job talking about all the 'samenesses' there are between humans and non-human animals, and looks aside (though we can also argue that you get humans that look VERY different from each other) we're the same as animals in every significant way.
We often argue that animals feel pain in exactly the same way that we do. So to then go and make them sound like they are some kind of benign, docile 'other,' in my opinion, does not further the 'sameness' discourse.
The more we can get across the message that animals and human animals are pretty damn much the same (the clue is in the fact that we are both animals!!), the more others will realise it is not right to harm them.
To aid this end, I feel rather than trying to advocate for veganism by saying that you 'love animals' to people who may not have the same frames of reference as you do (they may not have had pets, or been around animals much); better in the long run to argue the point that animals are not 'other' they are pretty much the same as us, and ask them to consider the moral baseline of not having any other living being killed unnecessarily.
There is nothing I love more that debate, so let me know if you disagree. I have a comment section – use it!
Next week…how to make vegan jam roly-polys. Haha.