I love saying 'a grain, a green and a bean,' when I'm asked what an optimally healthy meal is. Party because it rhymes and it's rhythmic, and partly because it's mostly true. You can use other starches (sweet potato/white potato/squashes) instead of (or as well as) the grain to nutritionally round-out a meal, and of course you can add plenty of other veg that aren't green. But it's just an easy, fun way to remember how to get a full complement of nutrients in a meal.
Of course you don't have to eat the full trifecta for every single meal either. It's just something to aim for on a reasonably consistent basis.
With this in mind, here are 6 great ways to utterly rock the holy trinity that is the gorgeous grain, the glorious green and the beauteous bean! 🙂 :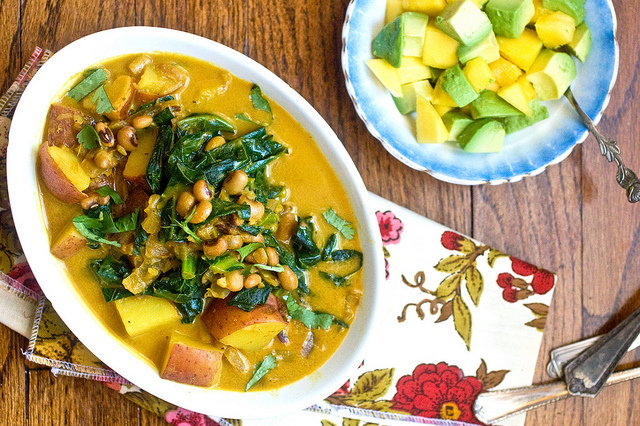 This recipe is from isachandra.com – Post Punk Kitchen that was. I remember watching Isa's videos that she shot with her friend in her tiny apartment in Brooklyn, like, a million years ago. I've made several of her recipes and she knows her shit. Make.This.Now. Ooh, and serve it over brown rice!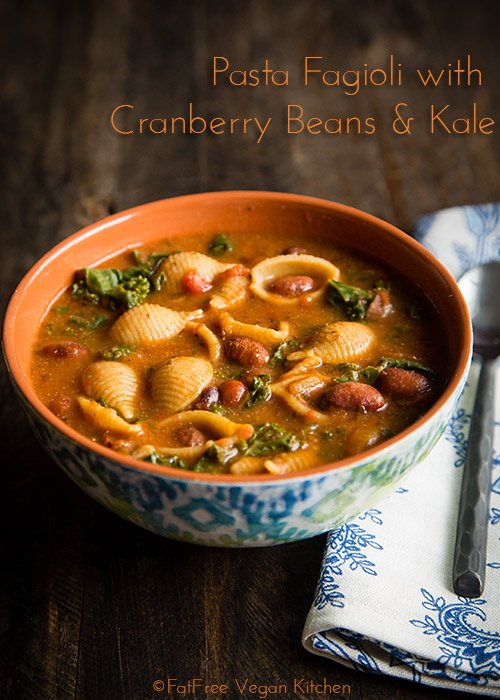 I've used fatfreevegan.com several times, always with delicious, yummy success. Don't forget to use wholewheat pasta! Also, Susan (the recipe creator) says you can use pinto or borlotti beans if you can't find cranberry beans (phew – I'd never heard of these!)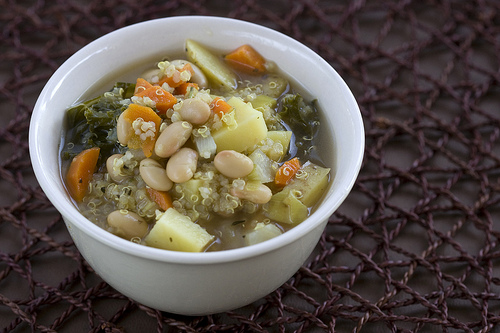 From isachandra.com again. What dish could be more perfect for winter?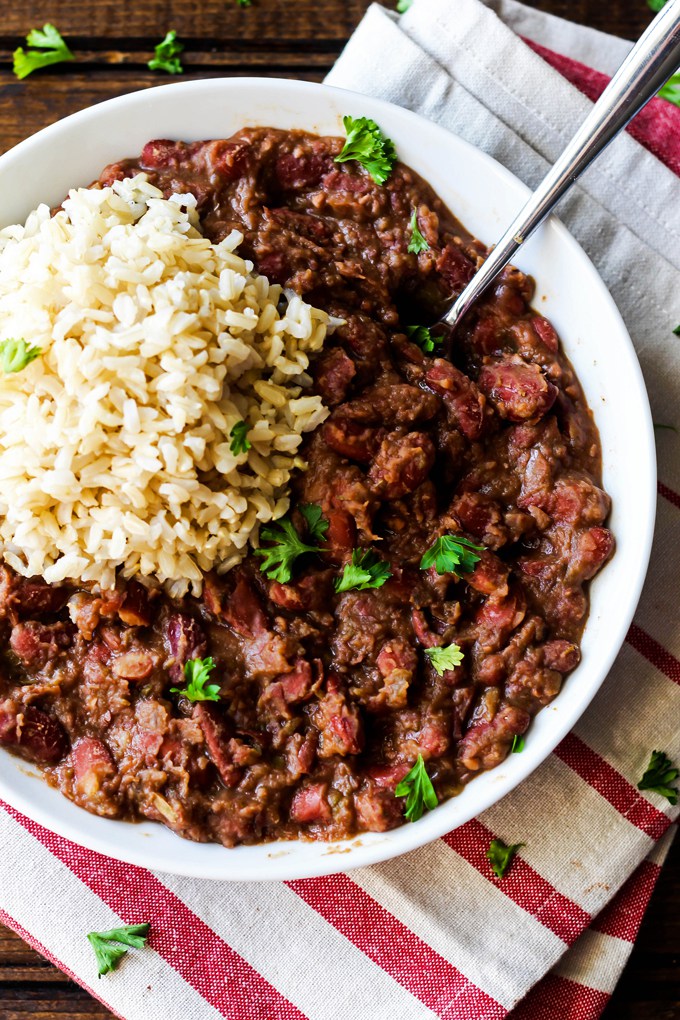 I make a version of this, but to be honest, this recipe from emilieeats.com has a couple more flavours than mine. And Emilie is a Louisiana dude so knows what's what when it comes to Cajun beans, so I'm using her recipe here. You can wilt a little spinach into it for your greens, or just have any steamed greens on the side.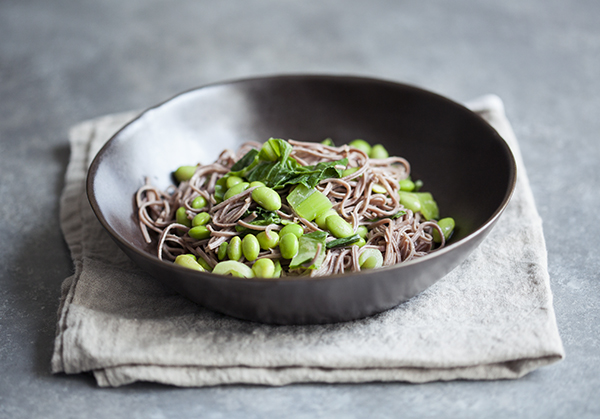 This recipe from thefullhelping.com uses adzuki bean noodles; but just simply switch these for brown rice, black rice, or soba (buckwheat) noodles, to get your grain.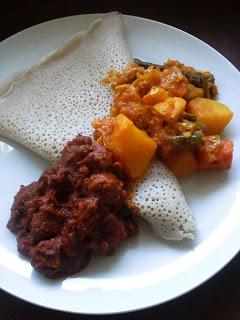 Much like the blogger over at profoundhatredofmeat.com , Ethiopian food is easily my favourite. This year I discovered Shimbra Asa (pronounced 'shimbrassa'), a dish I hadn't yet tried in all my years of visiting Ethiopian restaurants, and it blew my teeny-tiny mind. It's like a berbere stew with chickpea balls in it, and it is heaven. It's soul food. When you eat shimbra asa, you know damn well you've been fed.
I haven't yet tried to make it (I'm scared I'll f**k it up) but this recipe looks legit. Your 'grain' is the highly nutritious teff used to make the injera bread, your 'bean' is the chickpea flour, and your green is the cabbage in the atakilt wat.