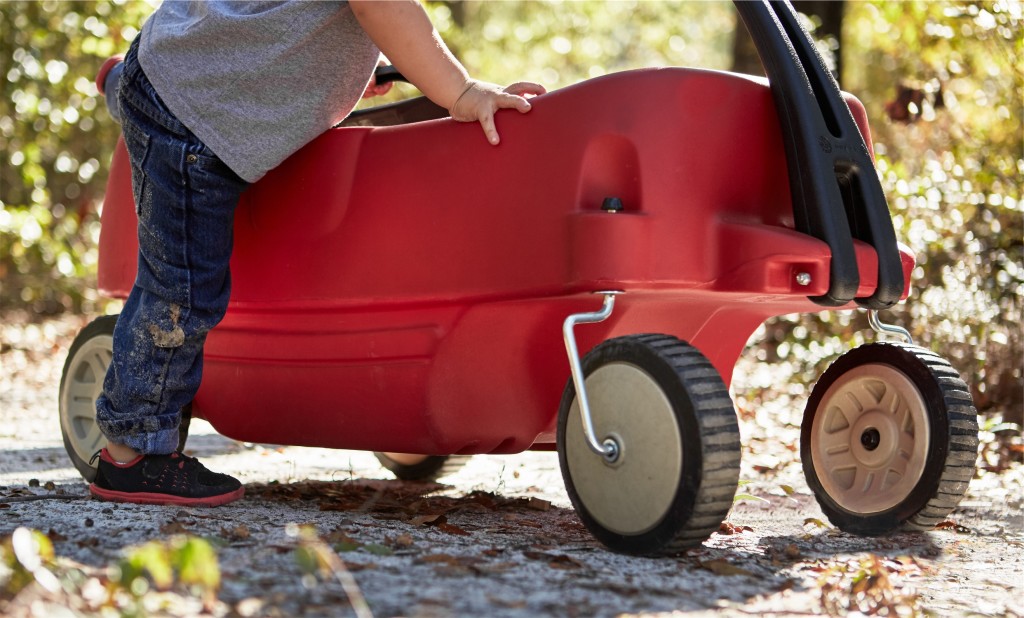 I want to address something I've read quite often in comments sections following articles about vegan parents bringing up vegan kids.
It's this worn out old chestnut:
I think it's disgusting and selfish that you impose YOUR diet on your children. Kids should be able to choose how they eat, and they are missing out because of YOU!
I understand where that position comes from, but it's ultimately an entitled and ignorant thing to say.
It comes from a very skewed perspective and needs to be called out.
Here's why:
Does any child CHOOSE to eat a meat and dairy-centric diet from the time they start eating solid food? Isn't THAT diet imposed on them? Just because it's the mainstream diet, it doesn't make it any less an imposition of an agenda on a kid.
When you look at all the health hazards we set our kids up for by feeding them animal products (ear, nose and throat infections, sinus issues, migraines, food poisoning, appendicitis, diabetes, the list is too long to complete here) does the status quo REALLY mean that much? Is it better to fit in with the herd than have a healthy kid?
When the kid is sick – aren't they missing out on playing, learning and fun? I know I had copious ear infections as a kid, and chronic asthma and eczema. What with this and my fair share of colds, flu, and sickness – I must have (as most of us must have) missed weeks of my childhood.
Then there's this:
In my experience, kids are NOT happy when they find out that animals are killed for meat. Some actually don't join the dots until they are much older (and we can't blame them for this – HOW the meat got to the plate is kept WELL-hidden from them by a myriad of societal and commercial forces), but I've seen myself that when very young kids – say, four, five, six years old – learn that an animal had to be killed, they are not on board with this.
As vegans, we are in a position to see this first hand. Friends kids often ask me why I'm vegan, and when I tell them about the ethical reasons (I don't get graphic about this, I just keep it simple, I'm not into scaring kids!) they are sometimes in a state of disbelief. They've said things like 'I know about cows but chickens aren't killed when we eat them are they?' Now this seems a silly thing to say, but I read it as the child in question not wanting to believe that THAT MANY chickens are killed ALL THE TIME.
Check out this video of a tot realising that the octopus on his plate had to be killed first:
I even know a kid who is very nervous around animals, so unlike most, he doesn't particularly see them as friends – but even HE was not ok to learn that animals die for our food. He has an innate understanding of the animals right to live, run around and be happy just like him.
And it doesn't make sense that we read our kids stories like Peppa Pig, and introduce them to a ton of friendly fictional and film animal characters that in real life we treat horrendously! Does your kid know that bacon comes from poor Peppa's back?
Kids are often interested in environmental issues too – it's in their interest, they will inherit the planet! But I also think they really get on board with things like recycling because they understand it. It's also not difficult for them to understand that animal farming is more energy intensive than plant farming. They can easily comprehend that plants are grown directly to sell, while animals have to be fed with plants, then the animals are fed to us.
Because meat and dairy farming is the biggest contributor to all forms of environmental degradation, world governments are already encouraging us to eat less animal products for environmental reasons; and in the not too distant future – well within the lifetime of your child if they have an average lifespan – independent experts predict we'll be entreated to eat NONE at all.
How will these children, as grown-ups, feel about the fact that meat was unquestioningly imposed on them as infants?
And I've never even explained to a child the impact that livestock agriculture has on world hunger, I think it would break their heart to know that we grow crops to feed animals to feed us  (WHEN WE DON'T EVEN NEED TO EAT ANIMAL PRODUCTS TO THRIVE – in fact, eating them is harmful to us!), and that other kids in poor countries die of starvation as a result, when the crops could have been grown to feed THEM.
As interest in veganism grows exponentially year on year, all this information will become mainstream, in fact, it's already happening. Children today will come across all these facts sooner than we think. What will they make of the selective blindness, selective compassion, and lack of thought for the future that we passed on to them?
I've written here about how easy it is for children to eat plant-based. There are abundant plant-based treats and fun food, just far less of the health issues associated with a diet containing animal products.
I don't have kids, but having experienced the health problems my childhood was riddled with, and knowing that kids have a natural affinity for the environment, and for other kids across the world less fortunate than them,  and for non-human animals, I absolutely couldn't impose animal products on them.