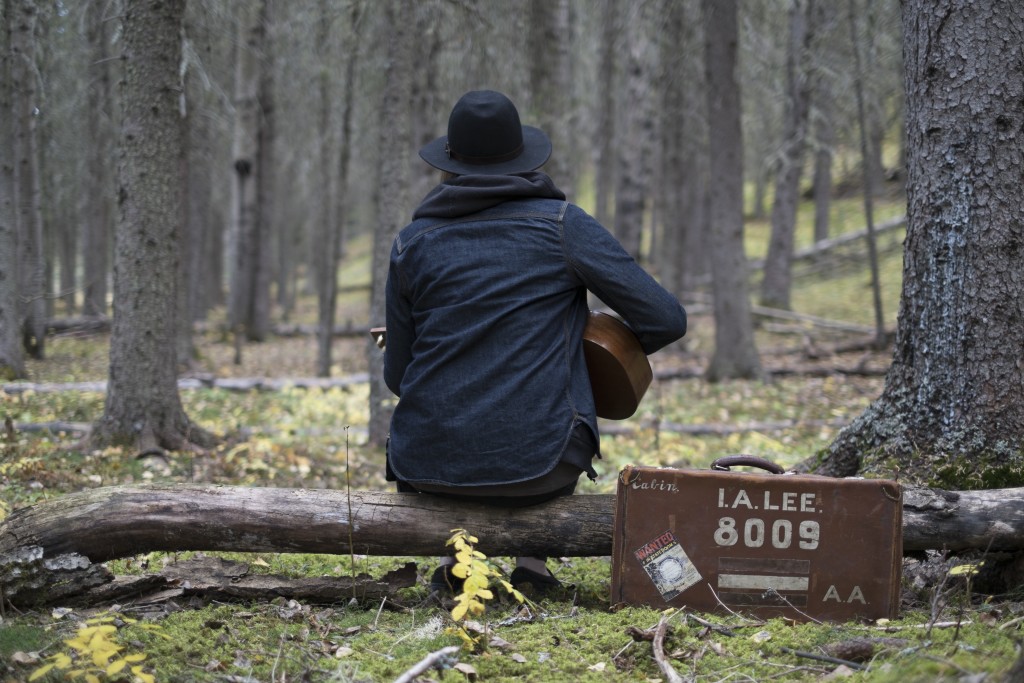 If you're a new vegan and wondering how you'll cope being vegan when you travel, worry not – I've got you covered every which way of the compass you could travel!!!
I've previously written about how not to go hungry on plane trips here, so that's the beginning of your journey sorted (some of the snack ideas would of course apply to road and train trips too).
We vacation in America two or three times a year, and everywhere we've been absolutely spoiled with vegan options. It's definitely one of the reasons we return again and again.
Nothing beats being able to walk into a restaurant that is MADE FOR YOU! Where you don't have to question the wait staff or read labels; you can just kick back and be 'normal'!
What I love, possibly even more than a vegan restaurant, is a non-vegan restaurant that has a separate vegan menu. It's good for non-vegans to see huge plates of delicious, colourful food being served to vegans to bust that tenacious old myth that vegan food is boring.
Even a few vegan options clearly marked on a menu is very welcome, assuming the options are yum and imaginative, not just a token offering (hello, ubiquitous roasted Mediterranean veg!)
Obviously big 'western' cities have lots of vegan and vegan-friendly restaurants. But what do you do if you're going to a country that doesn't even have a fringe understanding of veganism; or where refusing any animal food at all would be perceived as rude; and where you understand NOT A WORD of the local language?
There doesn't seem to be many places in the world where it's not possible to eat vegan. Many countries have lots of staple dishes that are vegan anyway, and you'd be hard-pressed to find somewhere that didn't sell fresh fruit and veg. It's not always easy to eat HEALTHY vegan food – but assuming you're on vacation or a short business trip, the odd plate of fries or bag of chips won't kill you!
Personally, I've eaten well as a vegan in Egypt, Morocco, Turkey, Canada, Mexico, France and Spain, and there are ways and means to eat well pretty much everywhere.
Well, what are they?
1. Acquaint yourself with the Happy Cow website
Happy Cow lists all the vegan restaurants, vegan-friendly restaurants, and health stores (where you can pick up vegan snacks) in a place.
There aren't many regions that won't have at least a couple of listings (I just randomly tried Haiti, Tangiers and Havana, and there were a couple of listings for each!)
Make Happy Cow your first port of call.
2. Think about renting a hotel suite with a full kitchen, or an apartment so you can cook 'at home'
There are plenty of hotel chains that do suite rooms with full kitchens. If there aren't too many vegan dining out options where you're going, then shop at a local market or supermarket and cook in!
Otherwise, try renting out an apartment, house or villa through Airbnb or one of the other travel websites. I've used Airbnb several times in New York, LA, and I'm just about to do it again in Tennessee.  There is no better way to experience living like a native than shopping for your dinner with everyone else in the town.
3. If you have to stay in a regular hotel room, ask for a refrigerator / microwave
Most hotel rooms these days either come equipped with a refrigerator and/or a microwave – OR a fridge is available on request. Keep the fridge stocked with fresh fruit, nuts, bread, and any vegan snacks you come across.
4. The travel kettle is your new best friend
Pack a small travel kettle, and you've got the fixin's for miso soup, ANY powdered soup, porridge, some types of noodles, and some instant meals that just require hot water (Mcdougalls soup pots for example). Just make sure to have an adaptor if the electricity sockets are different at your destination!
5. Sometimes it's all about sides and appetisers baby!
As mentioned, lots of staple foods in many European, African, Middle Eastern and Asian countries are vegan by default. If all the mains on a menu contain meat or fish; look for sides or appetisers ('meze' in some countries) based on beans, lentils or veg, and order several of these instead. Some may contain yoghurt, but you should find enough that don't.
6. Are you all about the 'fly & flop'? Pick a hotel with a buffet
'Fly & flops' are usually located in sunny climes, and sunny climes always have fantastic fruit,  and salad vegetables right? Fill up at the hotel buffet on fresh produce, good breads, bean dishes, hummus and salsa.
7. Ooh, this one's long!  If you're going somewhere where the culture is very different to the one you're familiar with, you will need to make some decisions
What do I mean by this?
Well, for example: Once, in rural Upper Egypt, we were invited to someone's house, where the mother of the family had cooked us a fabulous meal. Luckily, plenty of it was plant-based by default, so we could tuck in heartily without offending anyone.
Over the meal however, the subject came up that I was vegan, and my Egyptian friend (whose mother had prepared the spread) said that the filling of the delicious stuffed hot cabbage leaves we were eating – which was a herby, spicy rice – had probably been cooked in a meat broth.
Now I'd already eaten some, and had intended having more.
What did I do?
I chose to overlook the fact that meat broth had probably been used.
Why?
Look, its one thing if you're in the States at a Mexican restaurant and ask the wait staff if the beans have been cooked in animal broth or fat. You are in the US, and Mexican chefs and waitstaff have probably already come across this question before.
However, the context I found myself in that day in Egypt was completely different. Already, the concept of 'vegan' was insane to them – it was explained to me that only poor people ate NO meat. I understood that if my friend's mother had used animal products in our food, it's because she wanted very much to please us. There was a donkey (that was all ribs) tied up outside the house, and sick stray kittens all over the place. It wasn't me that was going to cause a massive paradigm shift in understanding that day or even make anyone think that veganism was a credible lifestyle. Complaining about the food would've just been mightily ungracious and rude.
I managed to avoid the meat, but continued to eat veg and beans that may or may not have been cooked in meat stock.
It's quite common in African, Asian and South American countries for beans to be cooked in meat stock and you therefore might find yourself having to make the decision that 'what the eye doesn't see won't harm you,' i.e., if animal products are not visible, then go ahead and eat the beans and veg you come across.
This is completely your call. My motto is 'do what you can.' To me, veganism isn't about being perfect, or about starving to make a point. It's about doing as much as is reasonably possible to avoid unnecessary cruelty and environmental destruction.  If I can't see dairy, eggs, fish or meat in a dish that looks like veg and beans, and this dish is likely the best I'll get all day, I'll eat it.
You might feel differently. Like I said; your call.
8. Familiarise yourself with words for 'no meat,' 'no milk,' 'no butter' etc in the language of your host country
I went to Valencia, Spain a few years ago, and I'll never forget 'sin carne,' 'sin leche,' 'sin queso', 'sin mantequilla,' 'sin heuvos,' ! Learning the words for meat, cheese, butter, eggs and fish (and the word for 'vegan' if there is one!) in the language of the place you are visiting, will help you better avoid these foods.
9. Don't overlook street food
There is often great street food available in lots of countries, much of it vegan; and because you can watch it being made, it is fresh and you can see exactly what goes into it. Though you may need to make the 'do I overlook it if I can't see it?' decision, as per Tip number 8.
10. Pre-pack dried non-perishable goodies
If you are going somewhere where you truly anticipate finding vegan food to be a problem, hit up your health store (or supermarket with a good health aisle). Grab some good quality nut/date/seed/fruit bars; fill a few bags with nuts and dried fruit from the bulk bins; get some powdered miso; and breadsticks are versatile, light and last a while, so get some of these too. Any vegan cookies in this shop? Buy some. Some small sachets of soy sauce would be a good idea also.
You can intersperse these protein-filled snacks with (well-washed) local fresh produce when you can. Your destination may well have a grain as the base of its traditional dishes, i.e. rice; so if you can, have plain rice, tomatoes or other available vegetables and flavour with the soy sauce sachets.
Happy travels, send us a postie!