I don't know about you, but I need a little something sweet to keep me happy on a daily basis.
I'm not talking about ice-cream or chocolate cake or those things we induldge in at weekends or on holidays; I mean the times when you're walking home, right past a shop that you know sells something that would be good to munch on while you're walking; or when, during the week when you've just eaten your main dinner dish and hadn't planned to have dessert, but just fancy a mouthful of something sweet to balance the savoury.
I'm thinking of foods that quench that desire for something sweet and lush, but don't do too much (if any) damage health-wise, so we feel satisfied and like we've just had a sugary treat, but there's no icky down side. The snacks I'm writing about are so good, I swear you'll feel like you've cheated the system.
Here are my favourite cheeky bites. Some of them are products you can buy in and keep in the fridge; others are universal snacks that are easy to whip up at any time.  I am not getting paid by any of the companies mentioned (I wish!) – I actually really should be, as I am sure I'm giving them enough money from my pocket for them all to retire early!
(The products I mention are UK centric, but US friends – I know you have a wealth of similar products in your lovely Whole Foods and Trader Joes. The bars are based on dates, raisins, almonds and cashews, and for the coconut yoghurt, try and find one that is naturally sweetened and with minimal ingredients).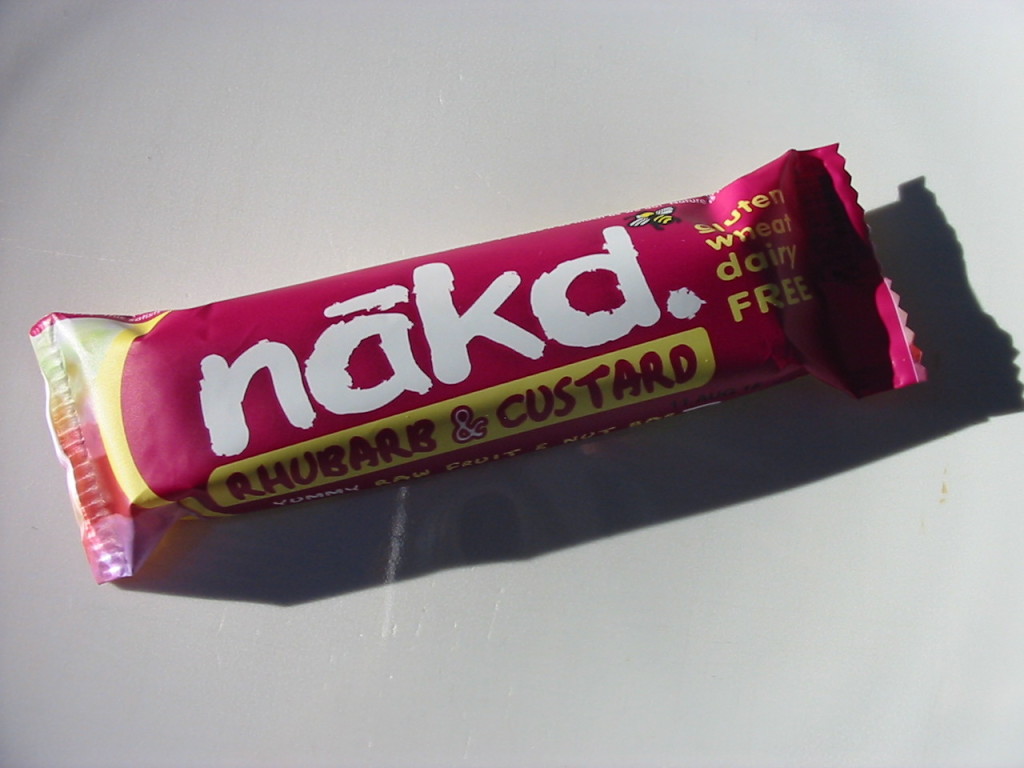 These wee mofo's are good, and come in a huge range of different flavours. They are made out of dates, cashews and raisins, with added natural flavours. I just discovered the rhubarb and custard, and bakewell tart flavour – both of them very evocative of those classic British desserts. I also love the cocoa orange flavour – perfect for when you don't want to buy actual chocolate, 'cuz you're saving yourself for the weekend, but just really, really need a quick fix of that chocolate'y' taste. These bars are fast becoming my new obsession. They are small, but trust me, they pack a punch.
Dates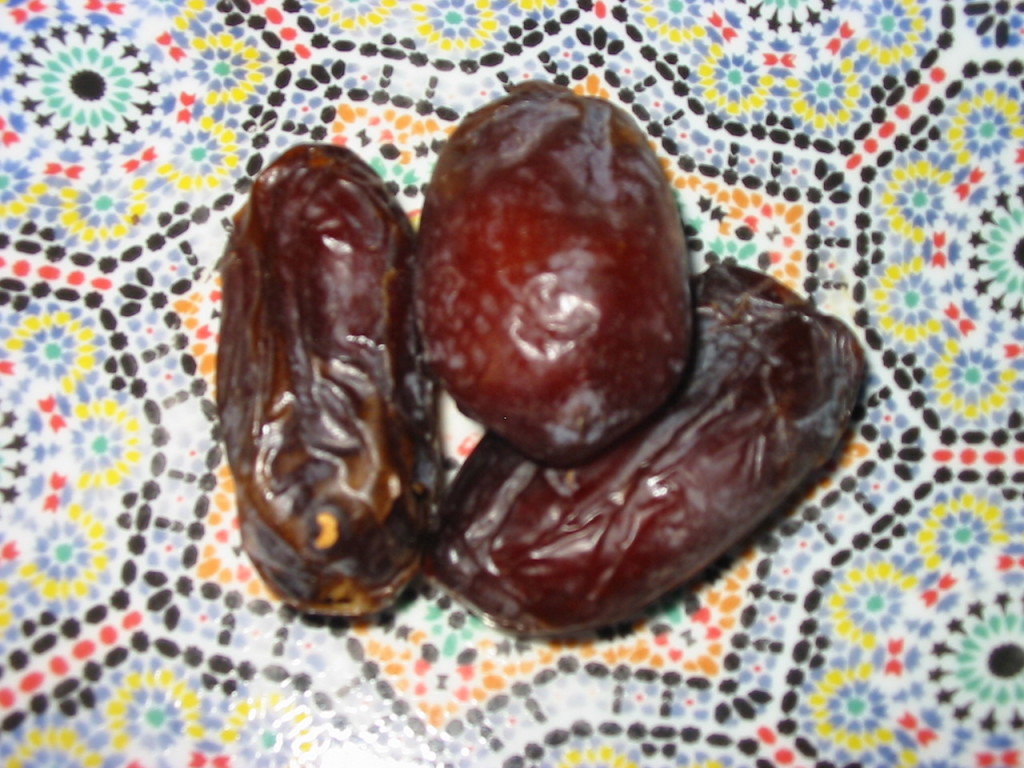 Weirdly, considering the length of time I've eaten plant-based, only recently did I try some organic medjool dates. I'd only before ever tried sub-quality dates from the market, or the ones that come in a long box with a plastic fork that people buy at Christmas. I didn't hate them, but wasn't that fussed about them either. It really is worth spending extra for some quality organic Medjool dates. They really are nature's candy. Two or three of these after a meal and you feel like you've had a lush, rich dessert. Bonus – they are ridiculously nutritious too!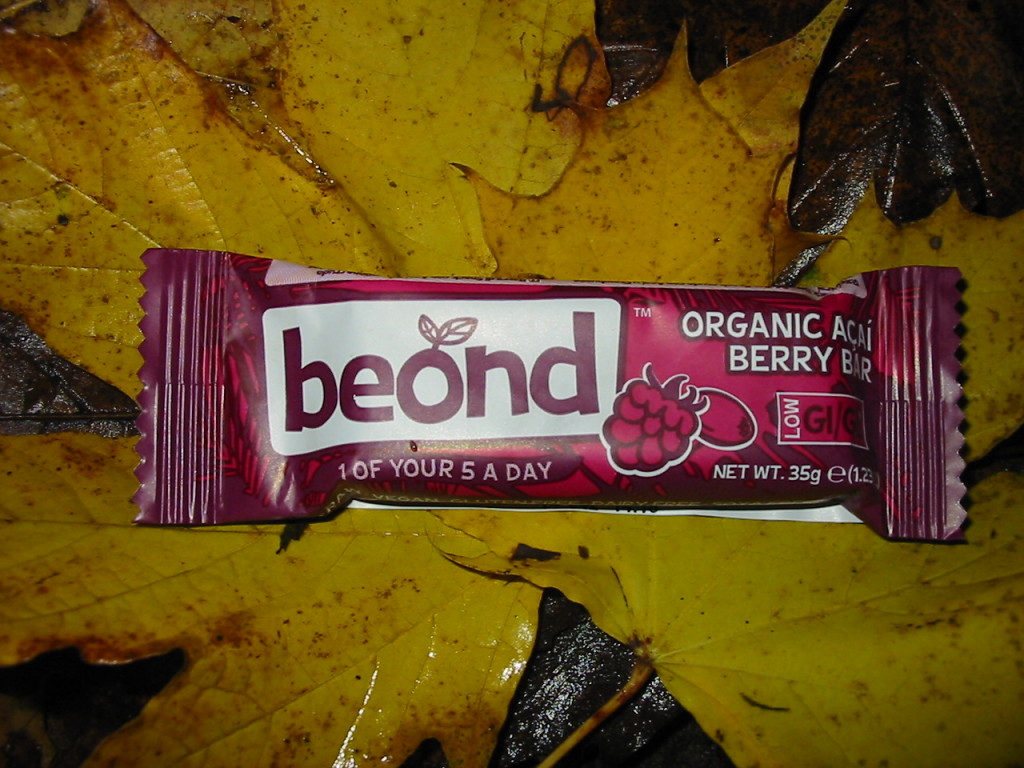 The one I particularly recommend as it's, um, the only one I've tried, is the acai and raspberry flavour. It tastes like a lovely sweet mixture of raspberry and almond. I just bought one to photograph for this post, and since I last had one, the bars have gotten noticeably smaller. I think a new company has bought them. I still want to include them in this post because they are a delicious cheeky treat, but given the price (99p) and the fact that they've shrunk, I'll probably just buy them once in a while now.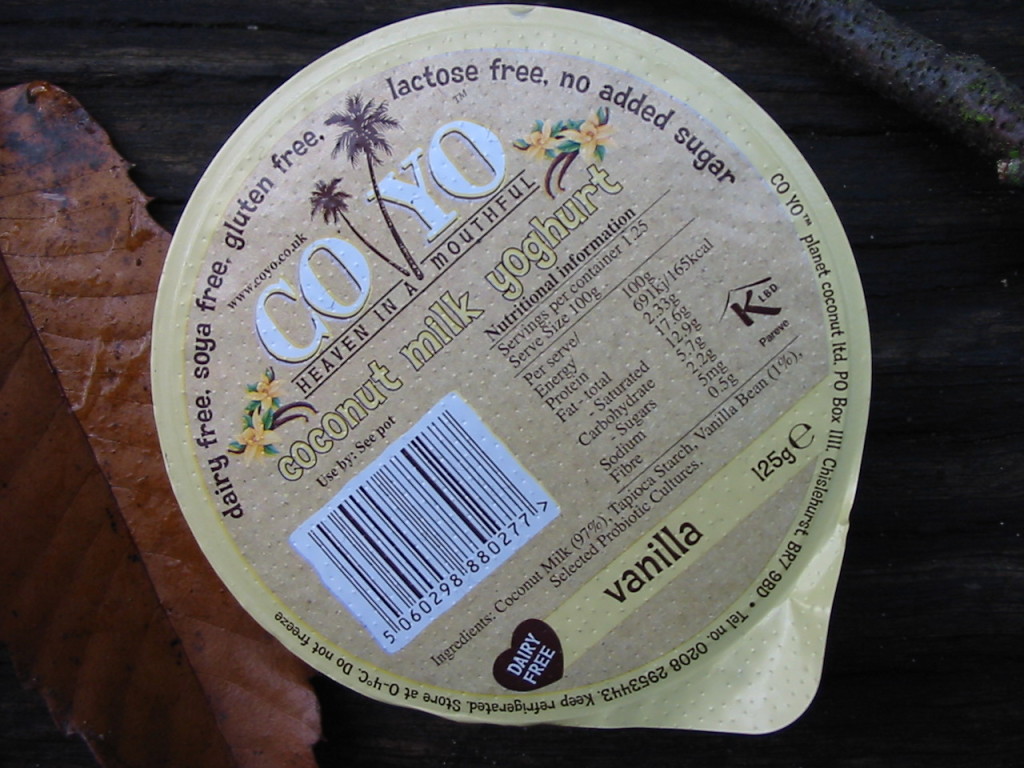 I've mentioned Coyo before, but if you haven't tried these yet, you really need to. These yoghurts made from coconut milk are just such a treat. They have several flavours, I mostly get the vanilla. They are so thick and creamy, you'd NEVER know it contained absolutely zilch dairy. OMG as I'm writing this, I just had the idea to dip a Nakd bar into Coyo, now I can't wait to try this!
Popcorn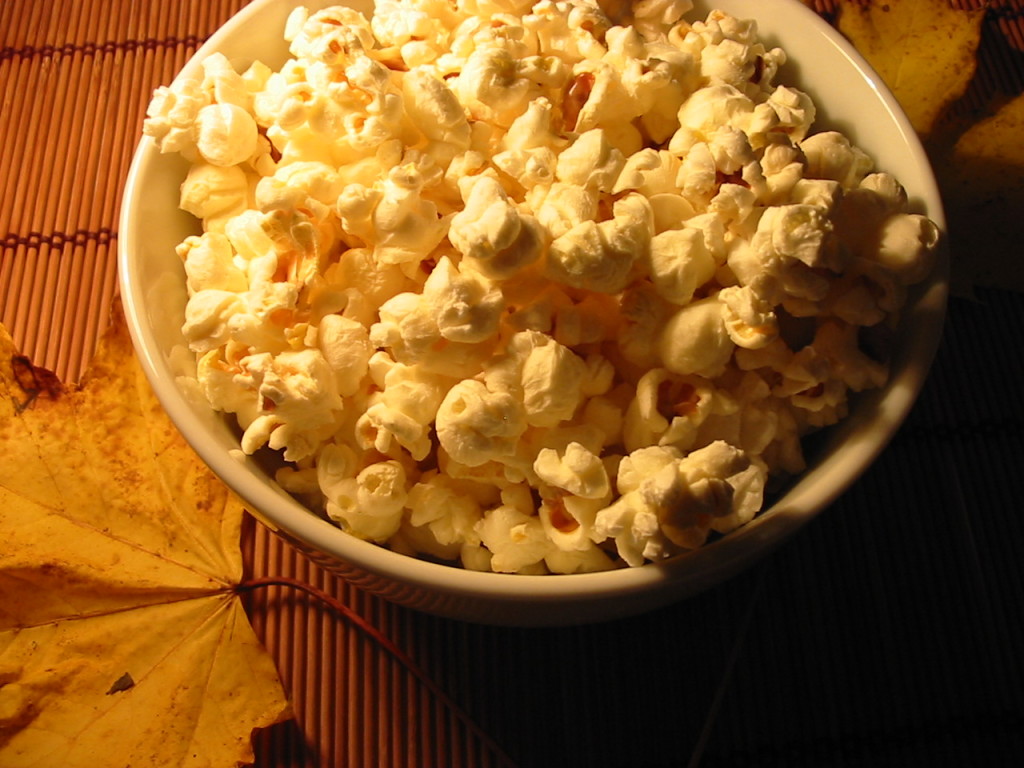 Don't forget good old popcorn. Cheap, quick to make and easy to flavour, it serves as both a cheeky snack or an after dinner sweet bite. You can buy it pre-made of course, but there's nothing like fresh popcorn, just add a sprinkle of salt, and drizzle with agave or maple syrup for a delicious sweet n' salty flavour.
Rice Cracker PB&J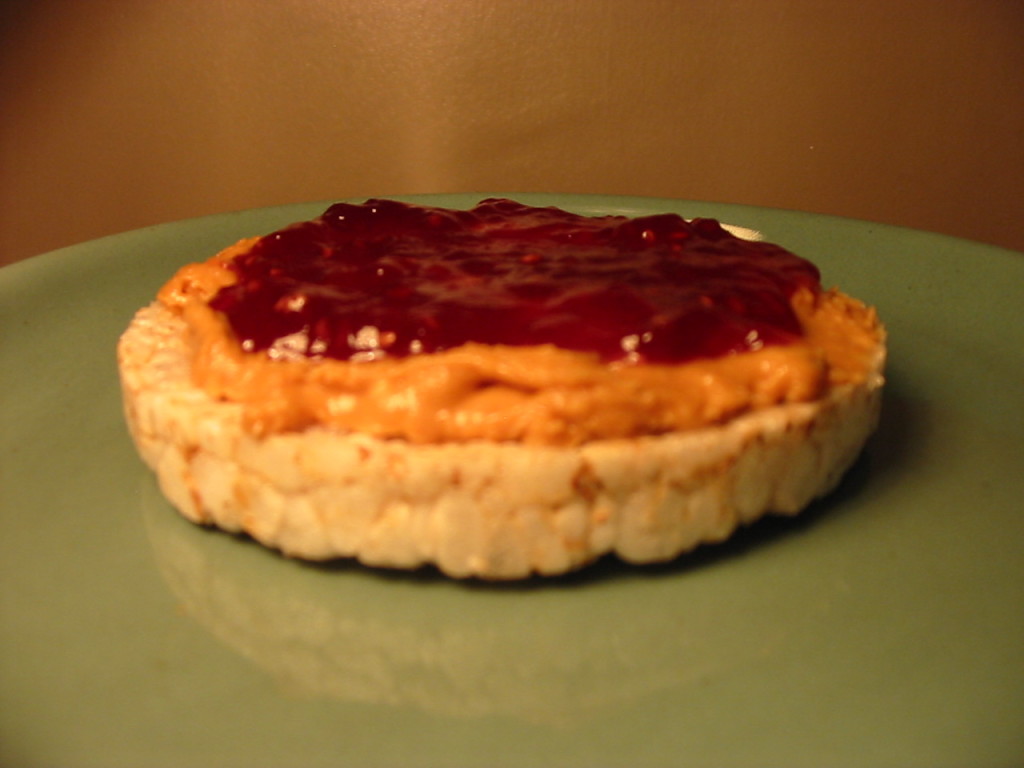 When I want a lush sweet/salty taste, but don't want to overdo it in terms of volume to be consumed, I just grab a rice cracker and fix a peanut butter and jam slice. You could use wholemeal bread or toast instead of a rice cracker of course, but we're talking 'cheeky' snacks, and a rice cracker is the appropriate 'cheeky' size. Didn't you know.